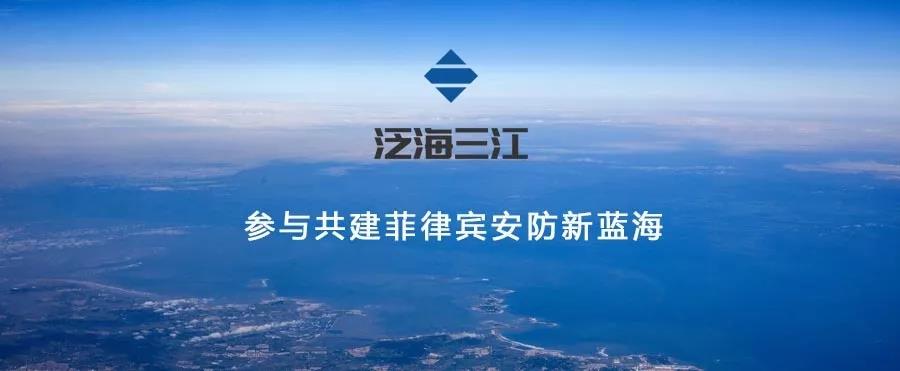 From June 13 to 15, the third Philippine international security show IFSEC2019 was held at the SMX convention center in Manila, more than 120 exhibitors attended this fair. With a number of innovative products and solutions, Fanhai Sanjiang warmly welcomed many engineering partners, and reached consensus for further cooperation.
1.Brief Introduction to Overseas Cooperation
Intensive cultivation for safety
Expand cooperation and seek development together
Based on ISO9001 quality management system, Fanhai Sanjiang has set up more than 60 service centers, and built its own research and development center, with more than 200 intellectual property rights. Meanwhile, sanjiang has cooperated with huawei, China construction corporation and state grid in overseas projects.
Till now, our products have been sold in the market of over 40 countries and regions, such as Japan, EU member states, Middle East, Southeast Asia, South Asia and Africa.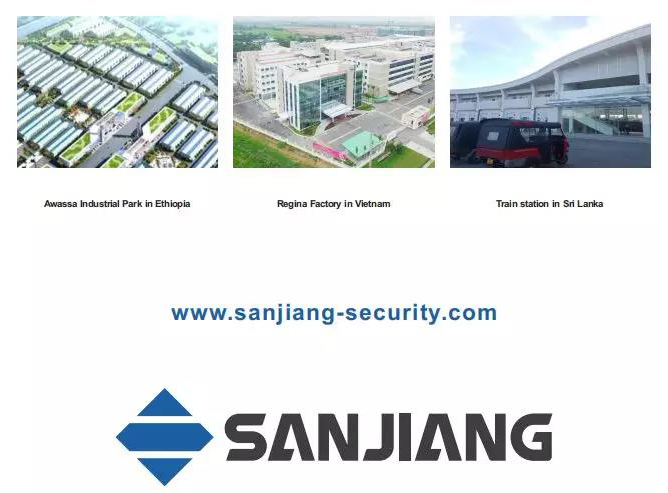 2.Introduction of Philippines Exhibition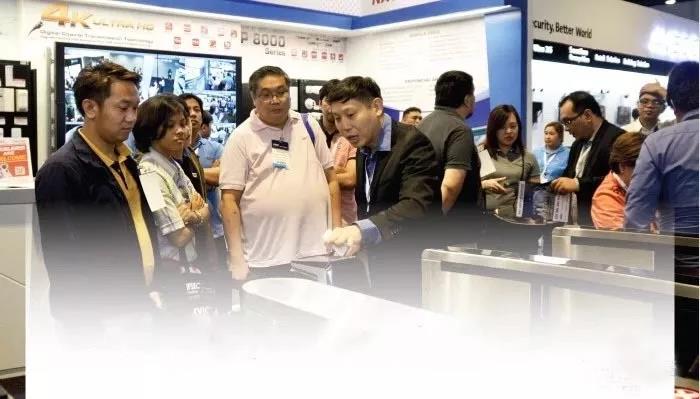 Since its inception in 2017, the Philippine international security exhibition has received strong support from the metropolitan Manila development agency, the Philippine association of detectives and protection agencies, and the Philippine institute of industrial safety. Last year, there were 3,500 square meters, with 78 exhibitors from 14 countries and 3,879 visitors from 22 countries including China, the United States, South Korea, Malaysia and Singapore.
3.Fanhai Sanjiang Exhibition Review
Integration and innovation of "IOT+ Fire Protection"
Development is the top priority, and innovation is the first impetus
In recent years, Intelligent Fire and Fire IoT technology is gradually becoming a new industry hotspot, which be concerned globally. At the fair IFSEC2019, the innovation of Fire IoT Technology was displayed concentratedly by Fanhai Sanjiang.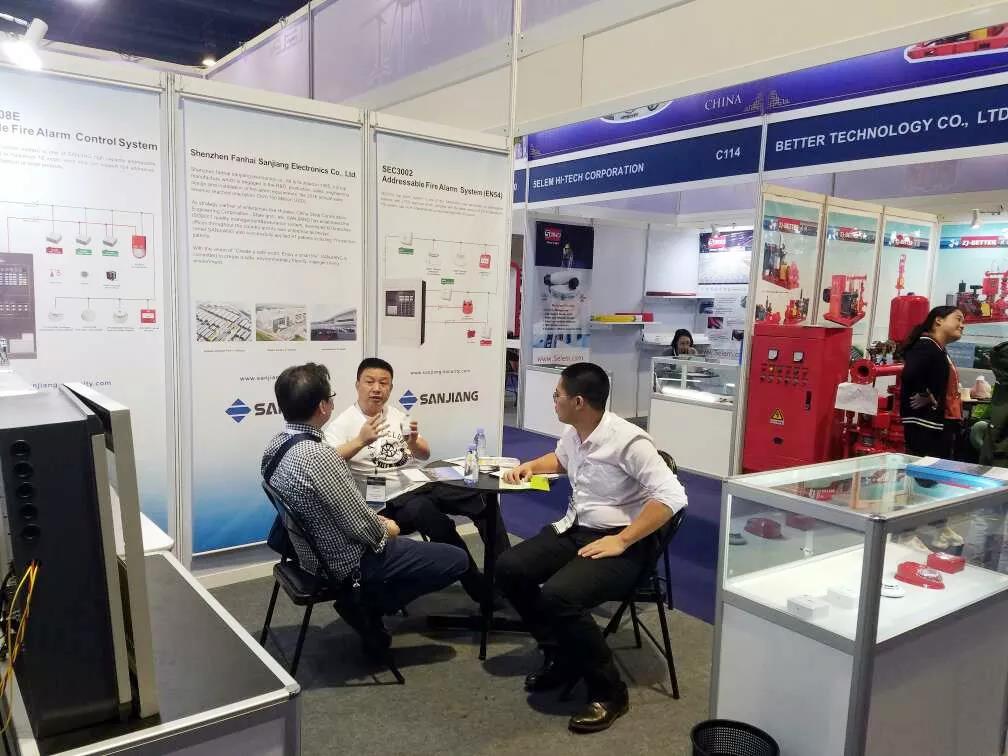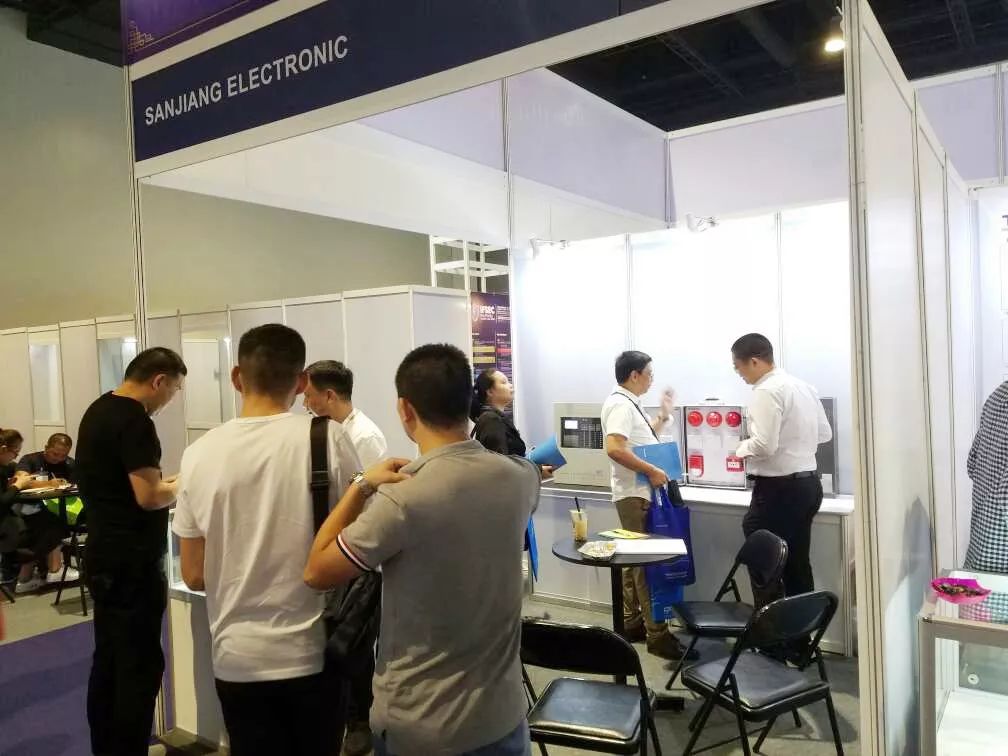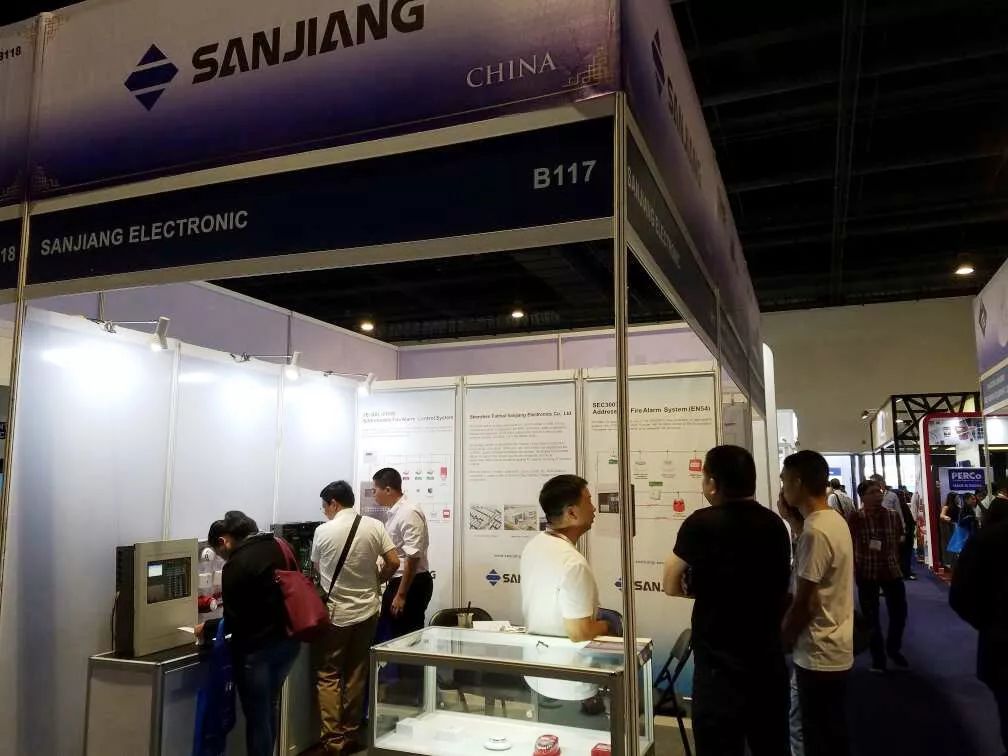 LPCB Certificated
New fire alarm systems takes a big step forward to overseas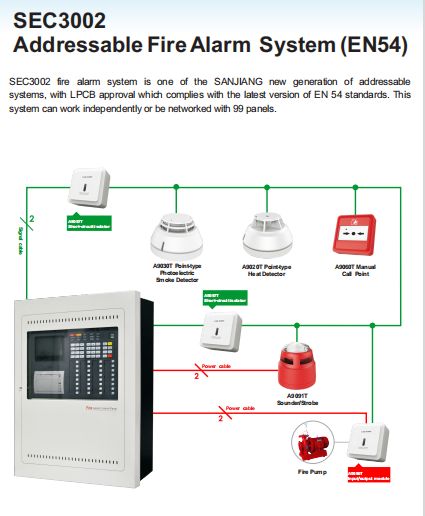 SEC3002 addressable fire alarm system
SEC3002 addressable fire alarm system is one of the highlights of the our booth. SEC3002 is a new generation of fire alarm system specially developed for overseas application. This system has passed the international certificate LPCB and meets European certification standards EN54.
features of SEC3002 addressable fire alarm system:
1.Loop:Class A;
2.Maximum: 2 loops, 324 address points per loop;
3.Using professional encoder to encode on intelligent terminal;
4.Program on PC;
5.Network:Maximum 99 hosts.
By attending the Philippine international security exhibition IFSEC2019 Fanhai Sanjiang get further promoted for its strategic process of expanding the overseas market. Fanhai Sanjiang will keep working hard to explore new opportunities in the international market.