This early month, from 5th-8th Sep, Sanjiang shows on both of the exhibitions – the CHINA FIRE 2017 held in Beijing and the IFSEC South East Asia 2017 in Kuala Lumpur, with its newest products, solutions and applications for fire safety.
Sanjiang booth has served visitors from all over the country, as well as visitors from many other counties and regions.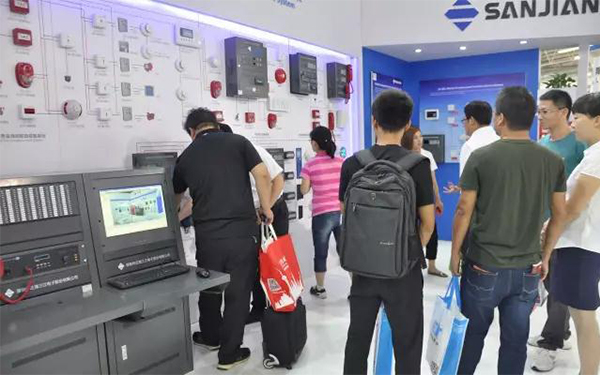 One-stop Fire Alarm Solution and the Emergency Lighting and Evacuate Indicating System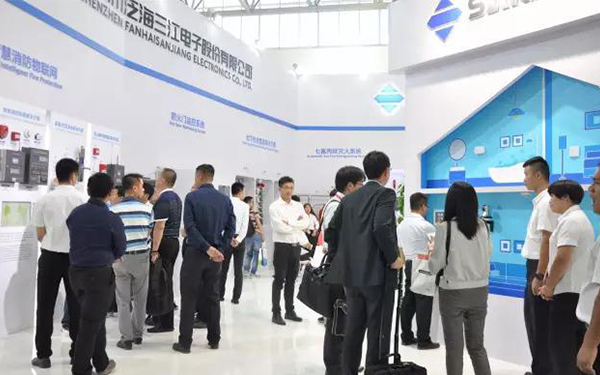 The IoT solution for intelligent fire prevention attracts great attention.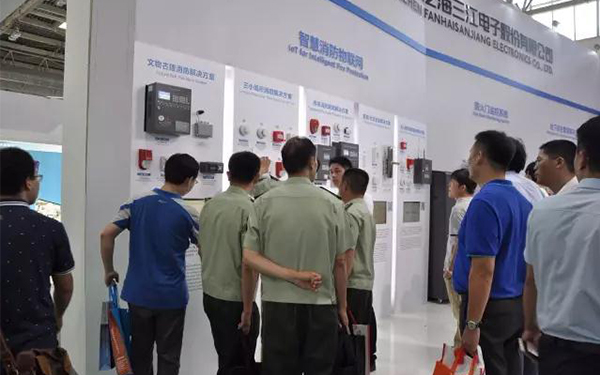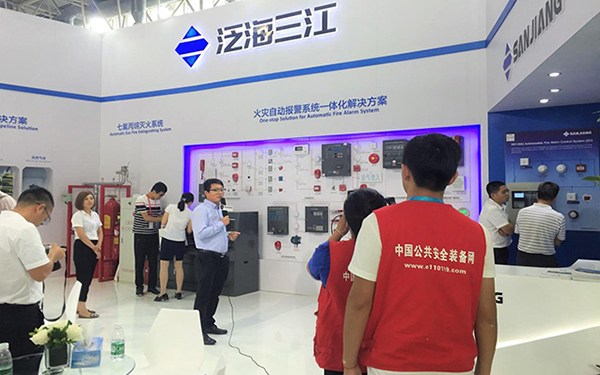 Media interviews during the exhibition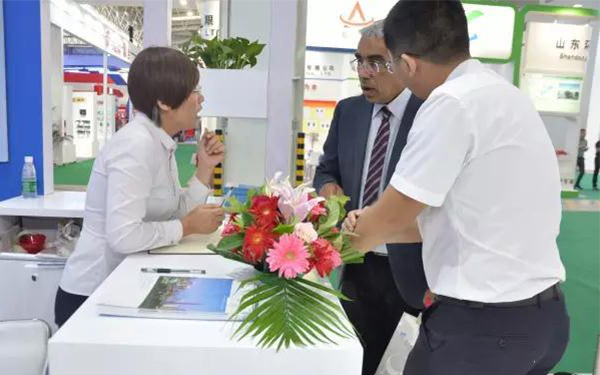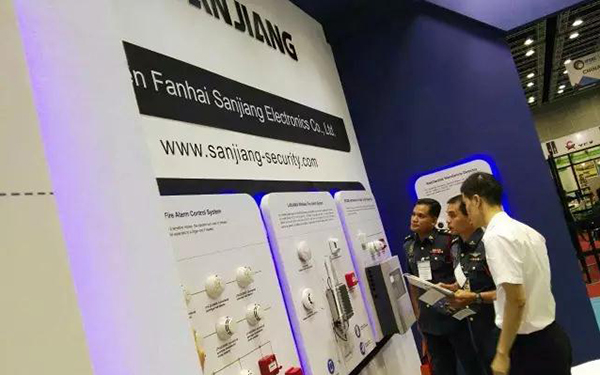 Overseas customers have shown great interests in the LPCB-pending system which might expect its approval early next month.