‍‍‍‍The paving of the surface on the main section of the Hong Kong-Zhuhai-Macau Bridge (HKZMB) was completed on July 27‍‍‍‍th‍‍, marking a closer move to its final open to traffic in December 2017.
‍‍ The HKZMB is an ongoing construction project which consists of a series of bridges and tunnels crossing the Lingdingyang channel that will connect Hong Kong, Macau and Zhuhai, three major cities on the Pearl River Delta, which will be the world's longest bridge over water with its length of 55km.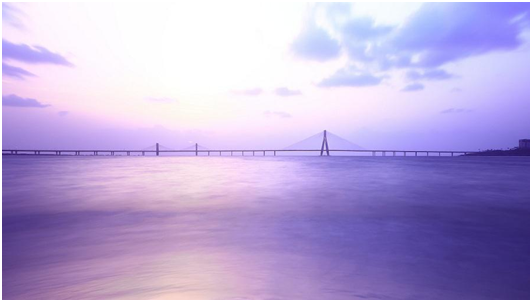 ‍‍The artificial island for Zhuhai and Macao ports is the center connecting the main works of Hong Kong-Zhuhai-Macao Bridge to Zhuhai and Macao. After the bridge is built up, both Zhuhai and Macao ports will be located on the "artificial island" formed through reclamation, and the island will become a general operation center integrating functions such as transportation, management, service, rescue and sightseeing.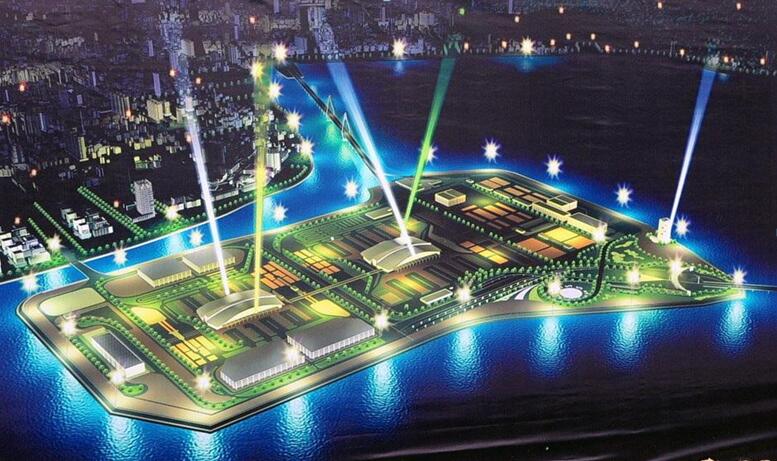 ‍‍Sanjiang's Gas Extinguishing System h‍‍as been generally used in the fire protection project within the Zhuhai port. The system combines the fire&fault initiative-reporting technology decreasing the panel response time to 2 seconds, while adopting the two-bus wiring design to make it more convenient for construction and installation. Moreover, with the Fuzzy Control Theory, Sanjiang's Gas Extinguishing System features excellent stability to ‍‍‍‍avoid fail alarm or fault alarm.
‍‍After the HKZMB formally goes into service, Sanjiang will provide its strong support to the fire safety for vehicles, tourists and goods in Zhuhai port. ‍‍‍‍‍‍‍‍‍‍‍‍‍‍
‍‍‍‍‍‍